Ok Topshop you did it. Well done. You win. You showed me something I just couldn't resist. I feel weak and used...and it's not entirely unpleasant.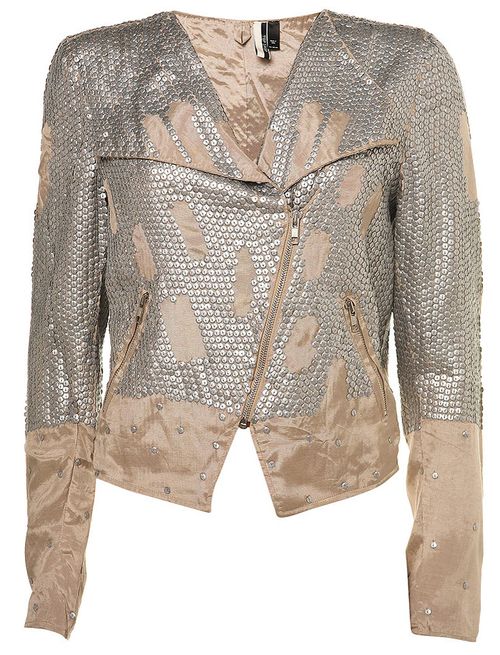 It doesn't help that you have shown me something which has some DIY potential too, to add to this delicious, distressed, nude, sequined biker jacket action.
Yeah ok, don't gloat it's not very attractive.
Queen Michelle