I was delighted when the lovely Guy from Fashion156 told me that the latest issue was going to be the Nude issue.
I haved waxed lyrical so many times about my love these fleshy tones. Not everyones cup of tea colour-wise, but for me they are flattering on my strangely coloured skin (vaguely yellow toned gray - nice). Perhaps it harks back to my love vintage lingerie and corsetry, but every time I see something in a soft peachy colour I am drawn to it in the way a magpie is drawn to shiny things.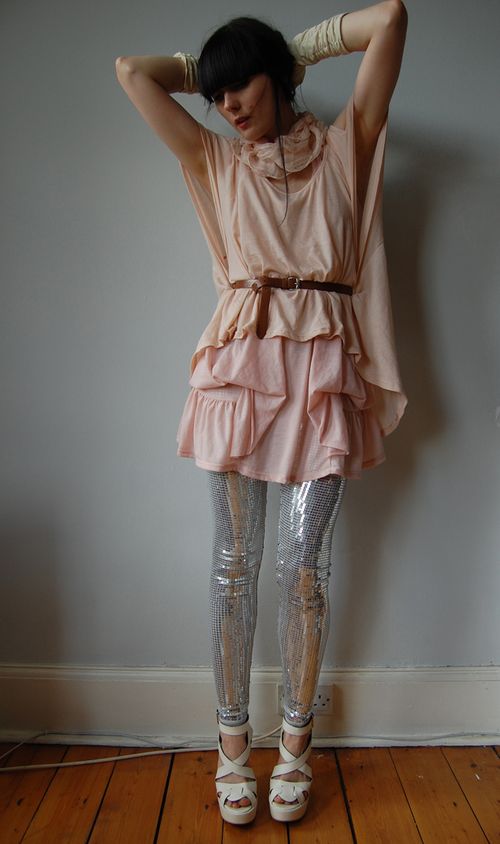 I was very excited when one of our wonderful readers pointed me in the direction an Etsy with some things I "might like". No kidding! The shop is freakin' amazing! Artlab creates all manner of deliciously distressed pieces with plenty coming in those gorgeous, naked hues.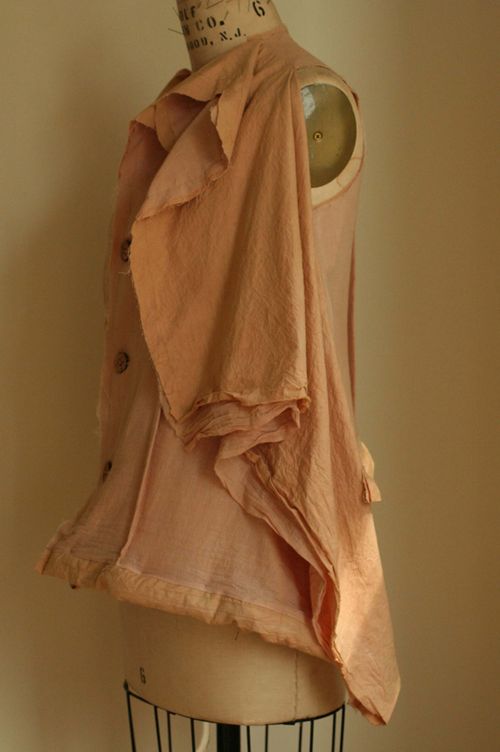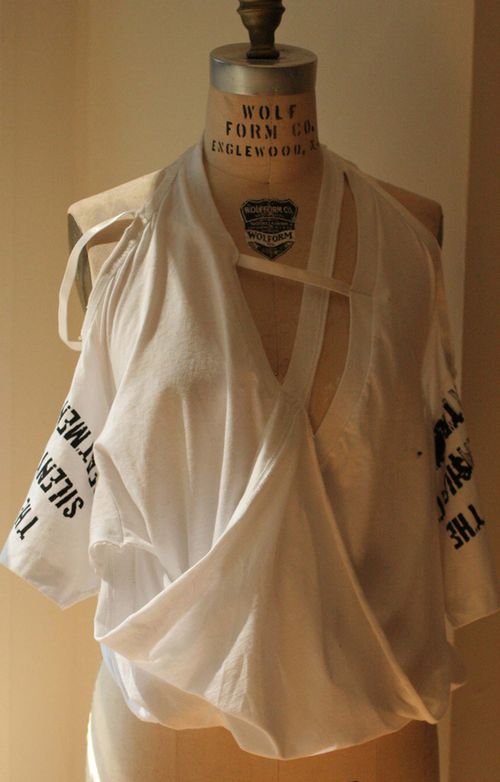 The ruffled bibs satisfy my love of intense ruffles.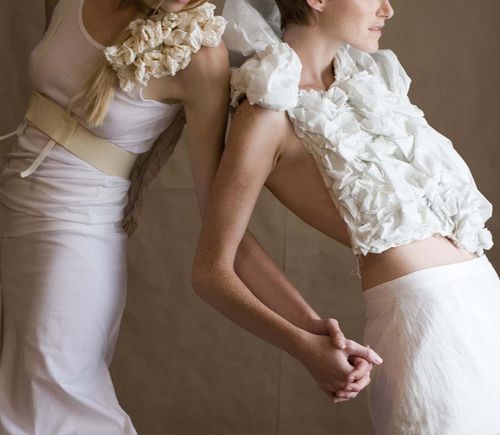 These are beautifully refined and make my attempt at massive ruffled action look as ridiculous as it actually was (seriously - shower flowers?? What was I thinking?!)
After much pondering I settled on this gorgeous peplum/harness/bustle hybrid thing. It's perfect in many ways. I will get endless wear from it.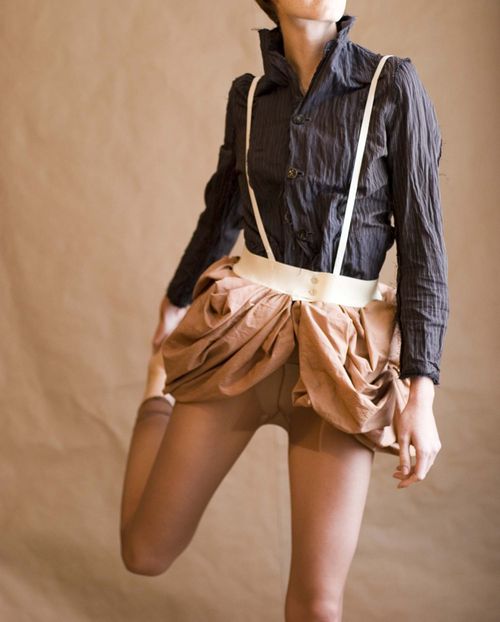 It is being created as I type and should perhaps arrive early next week or so.
Queen Michelle