If you have to ask how much it costs!
Ah me, that old chestnut!
But it was the first thought that went through my head when I visited
Roubini Rugs
to look and lust over these rugs...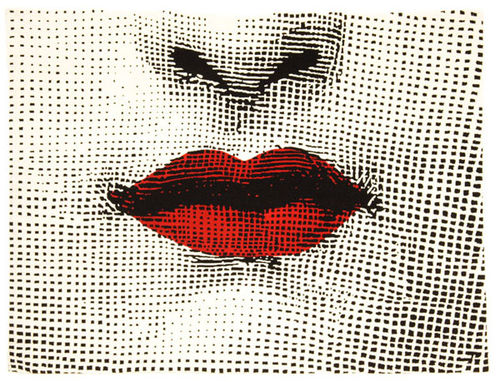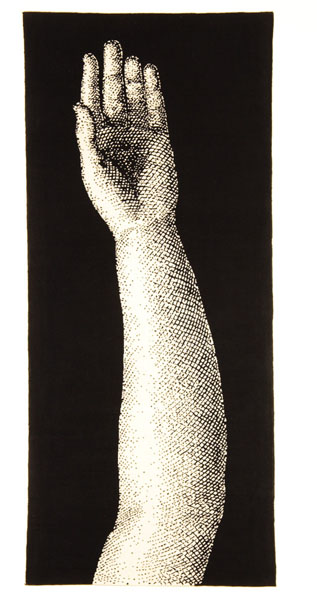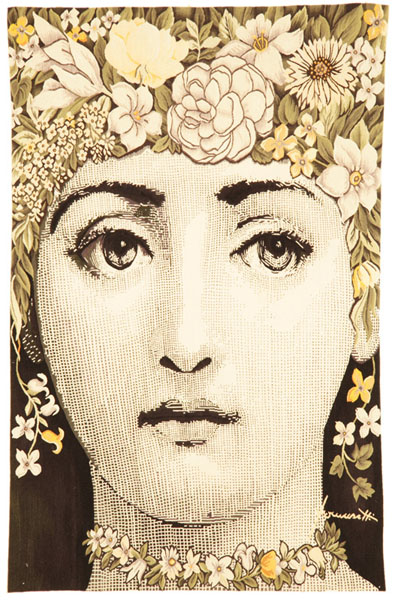 Fornasetti for the floor, you just know it's going to cost a fortune!
But I would be curious to know just how much?
Queen Marie