Wise words from the Glasgow based milliner William Chambers.
An email from the lovely Nialll at PabloPR popped into the Kingdom mailbox through the week to tell us that William and Glasgow artist Katie Paterson had won the People's Prize and Panel Prize respectively in the first annual VICE Magazine Creative 30 competition.  The aim of the competition was to find and celebrate thirty of Britain's most promising young creative people.
you can watch his video clip and hear him talk about how his hats, what inspires him and how he makes them.  I especially loved how he melts the plastic he uses over a candle.  So much love and devotion, which is evident in everything he makes.
I love love love these little mini feather berets.  I need one perched on the top of my head.  I know it would maybe make me look like an oversized flower fairy or acorn but I would care not a jot...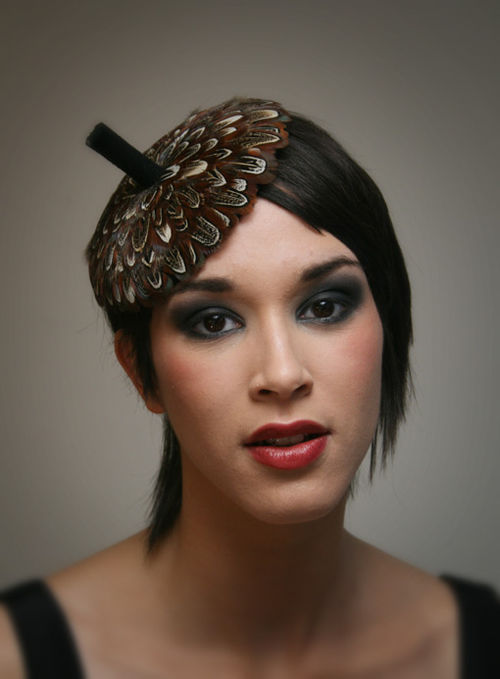 With her deep love of feathers, Queen Michelle would look divine in this...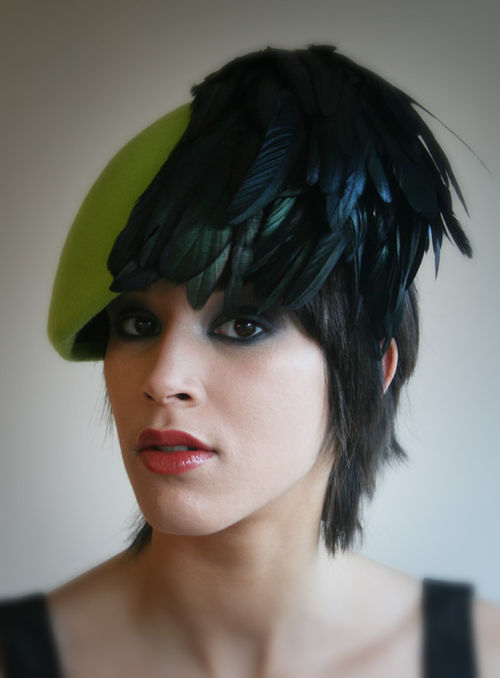 And how glorious is this plastic flower headpiece...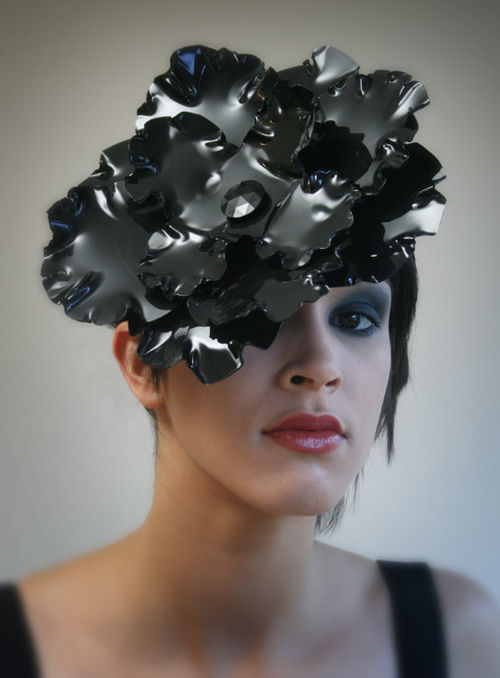 Pop over to his website and it will be sure to turn your head...
Queen Marie