Just one look, that's all it took...
Queen Michelle and I had gone for a wander last night to Braehead, when we spotted this wonderful wonderful little swing jacket in the window of Wallis.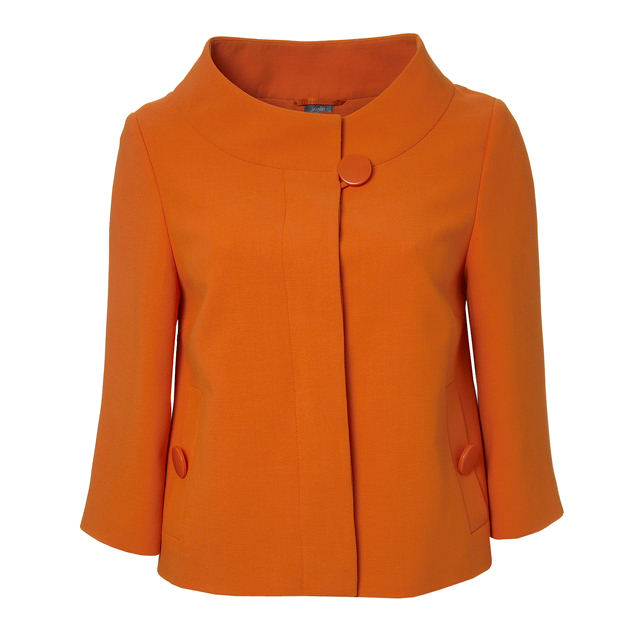 It was the most perfect colour of orange. Not bright or shouty, more a kind of sherbet orange kind of colour.
Wallis is not really the kind of shop you would think of as being very fashion forward, but last season they were one of the first stores to really commit to that lime green/chartreuse colour that I love, love, love...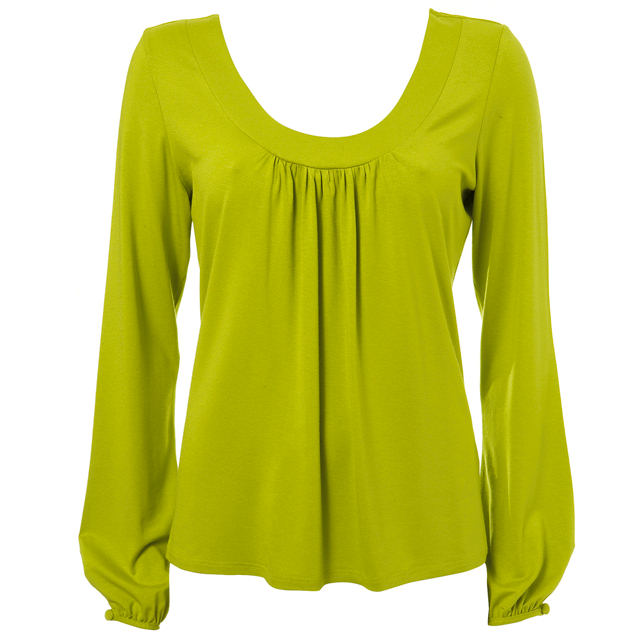 They are using it again for spring along with orange.
Obviously both look stunning with black.
I think it's just the thing I need to cheer me up with this endless rain and stormy weather.
I am going to buy myself some sunny colours soon.
Queen Marie