As I mentioned in a previous post, I have a love affair with the parka. I adore how it gives a classic outfit a modern twist it. I also mentioned that Sportmax produce, in my opinion, the most desireable parks's each Fall but you don't have to spend and absolute fortunate to find a decent one.
APC gives us the cute, simple, short hooded version. Ideal if you don't want to commit to full on mod style.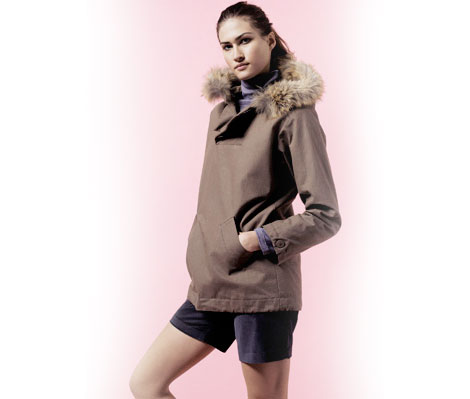 Streetwear label Ichi Guba have this great puffy parka which will keep you snuggly in freezing weather.
Topshop's Stella-esque version has a drawstring waist and the bubble hem which will look great with super skinny black jeans. Why not take out their belt and use your own?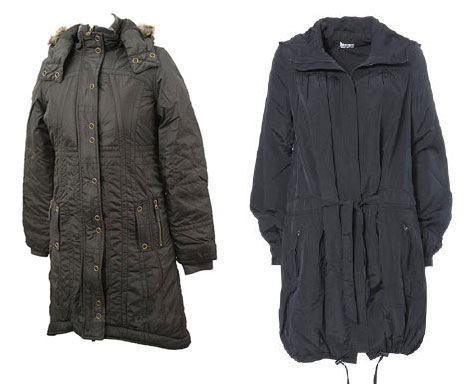 Marithe Francois Girbaud has mastered the fashionable parka. What's not to love about this?
This Supreme Being jacket may not be strickly be a parka but it's delicious!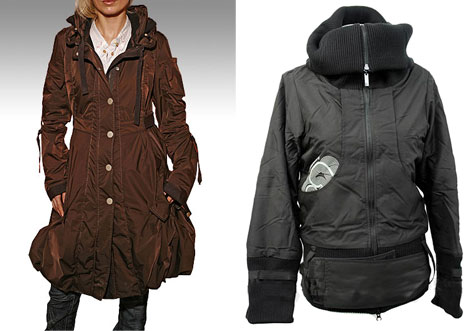 Queen Michelle